I've decided on a new poll.
After L. Frank Baum published
The Wizard of Oz
it was so popular that he published a whole series. The books generally came out at Christmastime and it was a tradition for children to anxiously await the next book in the series so that they could read it over the Christmas holidays.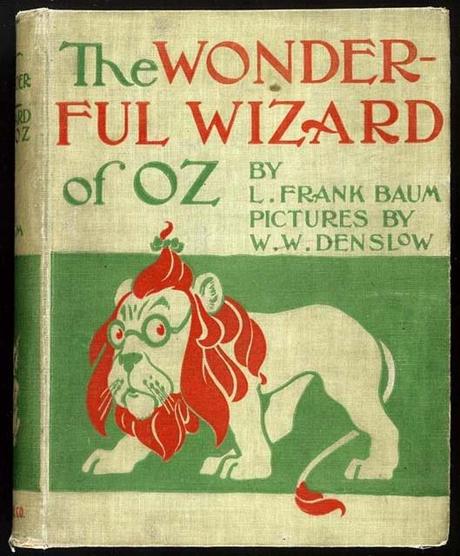 I believe they published the
Narnia
books this way too. I do know that C.S. Lewis wrote one a year and that their publication was anxiously anticipated as well.
Everyone reading this is no doubt aware of the fervor and often the fury that surrounded the publication of each installment of the
Harry Potter
series.
M.R. James
is not as well known today, but he was a Victorian author who published books of ghost stories, originally written as Christmas gifts to his family.
Doctor Who
traditionally runs Christmas specials now (ironically since The Doctor isn't even from Earth, let alone any sort of Christian).
My poll is based on this. If you lived in a world when the Oz series, the Narnia series, Doctor Who and the Potter series were concurrent, which would you prefer to get as an annual Christmas tradition?
I'm also thinking it would be really nice to write a series of Christmas stories to give as gifts. I'm not going to base my story lines on any discussion here, but I wouldn't mind talking about it with anyone interested.
We could also talk about what else you would like to see as a Christmas tradition along these lines.