I thought I would be posting a lot this month with an in-depth discussion about my goals for 2014. As I've struggled to get almost anything done this moth I've realized that I need to make my goals very, very limited.
Things that are important to me include a lot of things, but I just can't do everything. In fact, I can't really do very much since I am pretty slow in developing skills / learning and reading. I also do not have very much time to myself.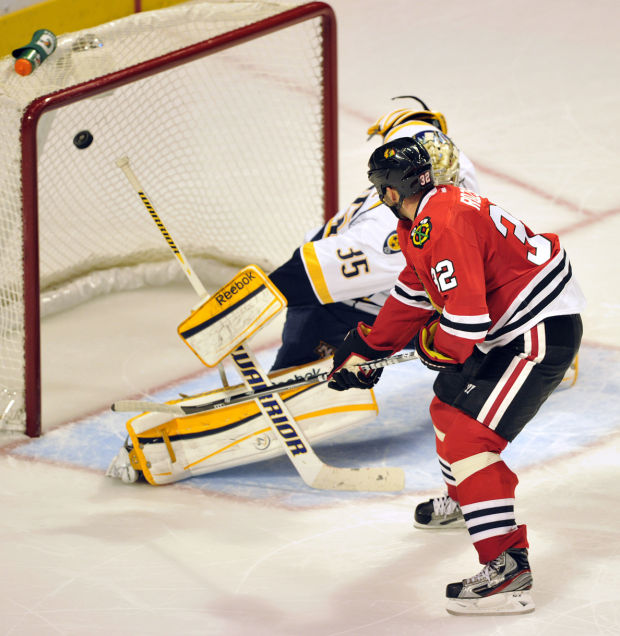 I'm interested in (in no particular order):
Archaeology
Anthropology
Sports (watching)
Sports (participating)

Swimming
In-line skating
Rugby
Hockey (wish I could)
Joining some sort of team
Sailing

Short fiction writing

Horror
Fantasy
Mystery
Sci-Fi
Comedy
Audio Drama

Novel writing (same genres as my short fiction)
Bike commuting
Podcasting
Old Time Radio
Pets

Getting another Bearded Dragon
Getting a dog
Pond fish

Gardening
Camping
Boy Scouts, specifically Commissioning
Girl Scouting
Deism
Forestry
Staying healthy and doing things that will help me prolong my life
Romance
Family
Music

Ukulele
Bass (wish I could play)
Sax
Wish I could join a band

History

Military in general
WWII era
Chicago
Greece

Astronomy and star gazing
Greek and Greece
Family vacation
Reading
So you can see that there are a lot of things. A lot of these things have additional expansions below them. A lot either need a huge investment of time, money or both. Some of these things are very personal, some are charitable and some are involved with others in a mutual nature.
Even when I start to narrow down the list or prioritize it so that I can develop goals I end up adding more and more.
Previously I listed five areas for goals:
Greek
Archaeology
Writing
New Job
Commissioning
I left off a health oriented goal, but two weeks ago I weighed myself and clearly I need to exercise on a regular basis. You can see that the goals keep getting scope creep. If I want to change these six to areas of importance rather than goals it might help, but I'm not completely convinced.
I think I need to tighten this very much, man up and focus.
My will make just two goals:
Learn Greek

Get published
However I will measure everything I do against 7 priority levels:
Staying healthy

Learning Greek

Staying employed

Family support (things my family needs me to do)

Commissioning

Getting published

Archaeology
I'm going to talk about my priorities more on Flowers of Mundelein. I'll track my Greek goal on Flowers and my publishing goals here.