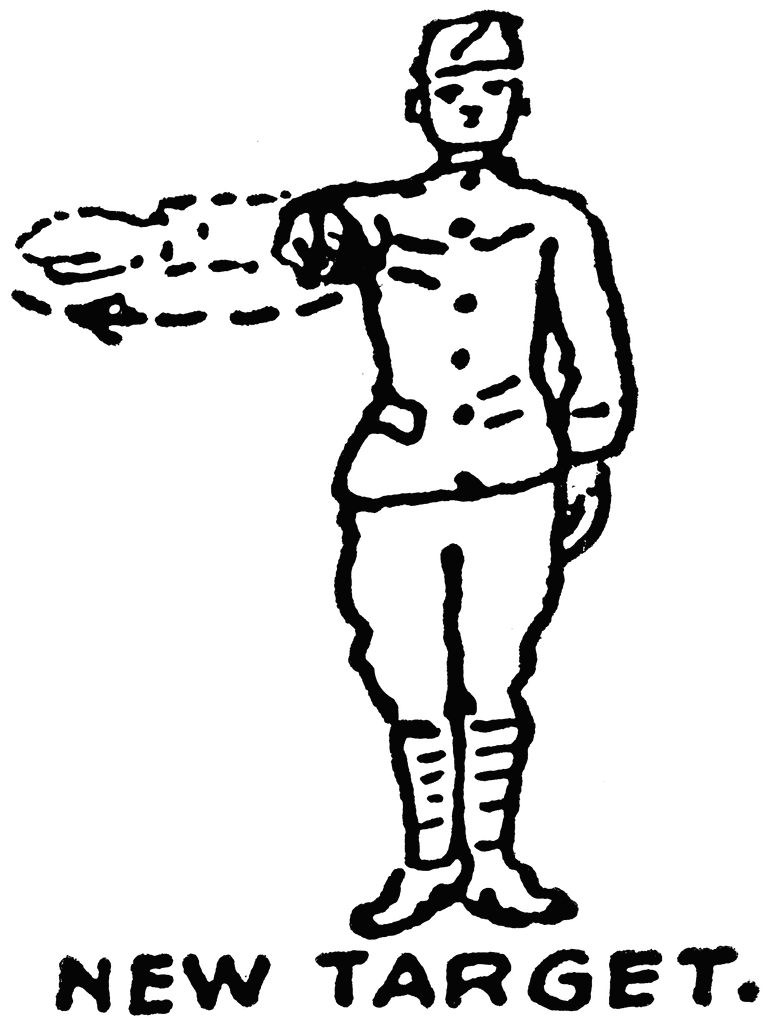 Kicking off the second half of the year I've adjusted my goals for this year down to four. This is my first goal review with the renewed goals.
Learn Greek
Gold Commissioner JtE
Get a New Job
Quarterly Dates
First, I'm working on expanding my flashcard pack. I'll have over 400 words in the pack when I'm done. I'm going to have to get serious about setting mid-term goals and benchmarks.
Second, my biggest concern is making sure we have enough commissioners. I haven't really worked on recruiting this week, but I have been working some issues that, if resolved correctly could help, if resolved incorrectly will be very damaging for sure. These issues are top of my list for this category right now.
Third, I've been learning some new things and have scheduled a tour, so I am working this goal, but there are no prospects right now.
As a sort of side note to this, I found out this week that I can NOT transfer any of my Post 911 GI Bill to anyone. I had to have done it while still active in the Guard, and after 2009. I retired in 2007 so that was never really an option and I found out this week that I can't go back unless they call me back. I had been under the impression that I could become active again if I needed to. Since that option is off the table I have to make a renewed effort to use that benefit myself for school. After April, 2020 I won't be able to use it either.
Last but not least at all, are dates. We have not had one and we don't have any plans right now, but we are talking about it.
This wasn't a very exciting report, but reporting keeps me honest.
I think my next post will be a bit more exciting. I'm going to go on a rant about the use of the word, "scrum" by sports broadcasters when they are describing something other than Rugby.